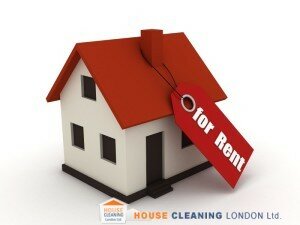 The news about rents is not very good. It turned out that the prices for renting a house or a flat – and it does not matter what part of England you have chosen for your new residence – go up. The property market marks a very low level of purchases, which leads to the increasing of the rental prices, as well. So, what to do? Is there any way for overcoming this problem and not getting broken? See our surviving tips and make your rental life easier:
Desist from extras such as central situation of the property, luxurious interior design or big square of the property. Minimise your claims, but do not go too far. After all, you will be living here for a long time, so do not give up from things like enough rooms for the entire family, important gadgets for cooking and heating, and etc.
Make a new family budget. Consider how much every member of your family needs to spend for personal necessities. Add the shared expenses such as bills and the rent of course. Hold on with the big home improvement purchase for now and wait for the market to go back to its normal rates or for your own promotion at work.
If you are already living in a tenement, talk to your landlord. He may understand. For instance, suggest him not to hire domestic cleaners anymore and assume the household maintenance chores on your own. Come on – polishing the floor and cleansing the bathroom are not such difficult tasks!
If are yet searching for a place, also talk to your present landlords about reducing the expenses. You may ask him to minimise the tenancy deposit amount. As a guarantee you may give your promise or write it in the contract – so it could be legally signed – that your tenancy cleaning will be professionally or decently performed, when you leave.
Make some savings from car fuel, clothing, holidays or from your own hobbies. A crisis is ahead of you, so there are extras you may give up for a while.
Do not panic and try. That is the good thing about rented homes. They can be changed periodically!